We are now offering online tuition whilst our centre is closed due to Covid 19
We use secure systems to make video calls and share an online workspace with pupils so that our tuition is as close to being there in person as we can make it!
We can cover English and maths from Year 1 up to GCSE. We specialise in supporting pupils with SEN such as dyslexia and dyscalculia (maths difficulties) and tailor each lesson to meet the individual needs of our pupils.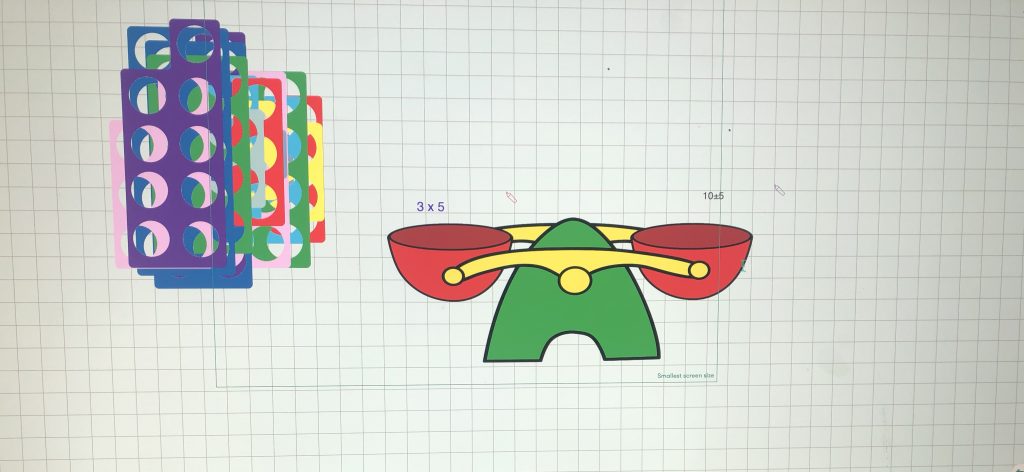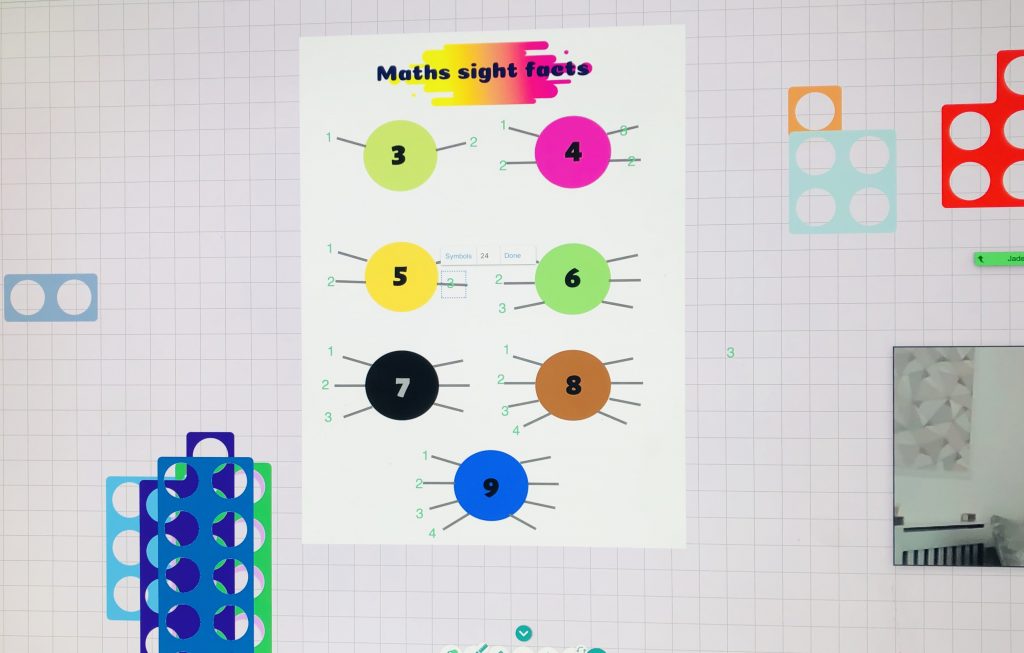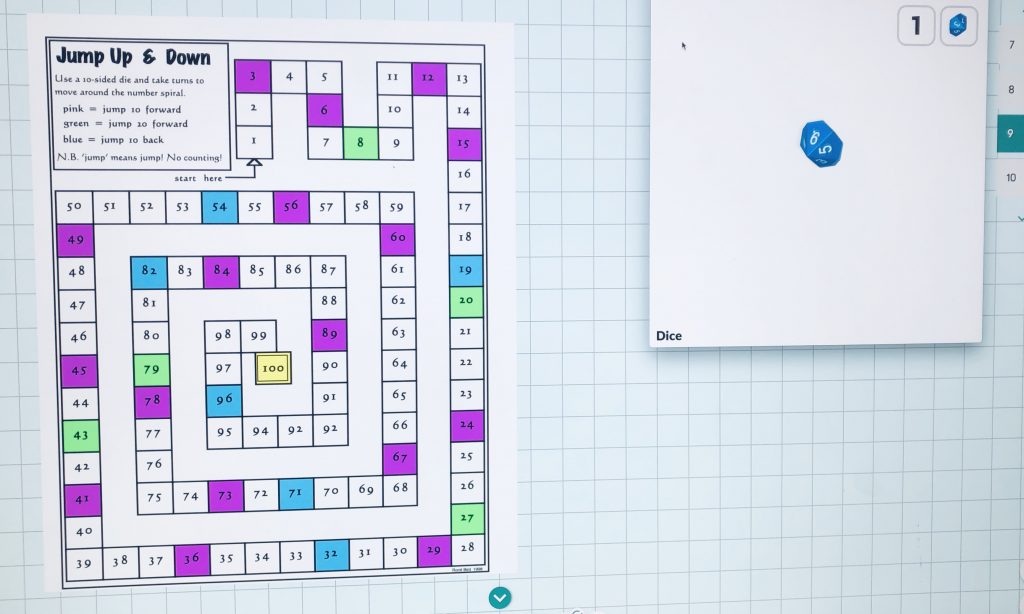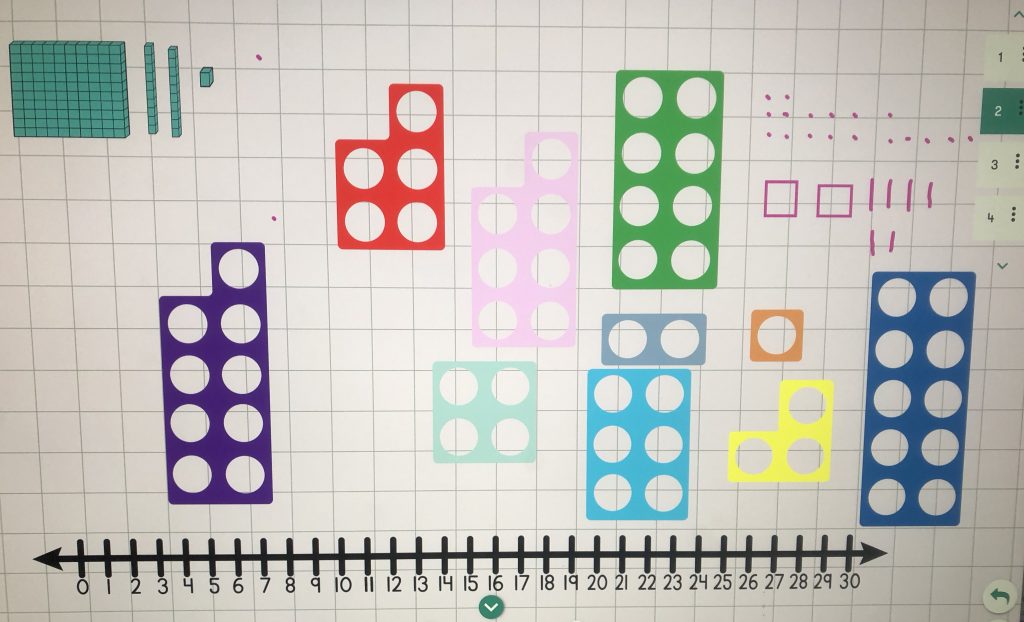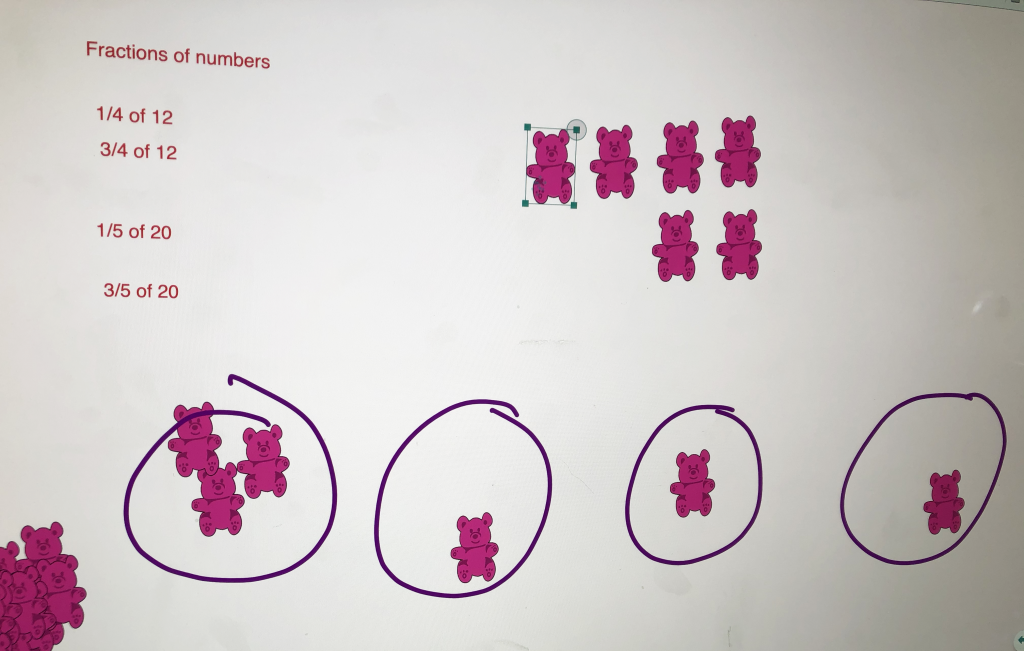 We offer FREE ASSESSMENTS
BOOK AN APPOINTMENT FOR YOUR CHILD TODAY
[ultimate_spacer height="10″ height_on_tabs="5″ height_on_tabs_portrait="5″ height_on_mob_landscape="2″ height_on_mob="2″]