Maths and English GCSE tuition
At Impact Tuition Centre Urmston we have specialist GCSE teachers who work with very small groups in dedicated study rooms. We are fully up to date with the new GCSE curriculum for Mathematics and English. All of our GCSE teachers currently work in local high schools, so are fully up to date with the new GCSE exam syllabuses.Our lessons are provided in small groups of 3 or 4 with each pupil following their individual targets to allow for maximum progress. Pupils often bring in exam papers from school to go over with their tutor enabling them to feel more confident about their weaker areas. As we have a wide range of resources available at our OFSTED registered centre, we are able to respond to learning needs as they arise.
Maths GCSE tuition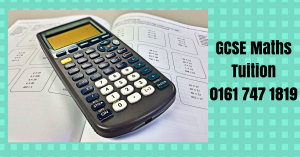 Maths teachers Vanessa and Youssef both have degrees in maths as well as a teaching qualification and considerable experience of teaching KS3 & GCSE maths. They are fully up to date with the recent changes to the GCSE exams and the new 9-1 gradings.
Vanessa also specialises in SEN relating to maths and is qualified to assess for and diagnose dyscalculia.
Mairead teaches GCSE Maths and Science and has recent experience of teaching the new exam syllabus in school. Mairead also specialises in helping very nervous pupils.
" Thank you for the support you have given Joe in preparation for his GCSE maths years. Youssef has been brilliant in understanding and teaching Joe as well as giving him the confidence in his own ability. He has improved immensely and that is a testament to the great work done at Impact Tuition" Mrs B. April 2018.

"Fantastic maths tutor… my son is in Year 10 studying for his GCSE. He has only been with Youssef for a few months and he has been moved up a set at school" Mrs Sheperd , March 2018
English Literature and Language GCSE Tuition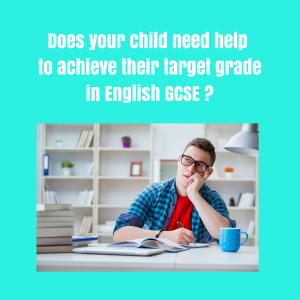 Usma teaches English Language and Literature at GCSE and English at KS3. She is a subject specialist with experience of working in local secondary schools and is fully up to date with the new 9-1 English syllabus. Usma has extensive experience of marking GCSE English Literature and Language papers for AQA and OCR exam boards.
Dyslexia-Friendly English GCSE tuition
Usma and lead teacher Kelly also offer Dyslexia-friendly English GCSE tuition. These classes cater for the different learning needs of pupils with dyslexia and allow for closer teaching of essay structuring skills, efficient text analysis, exam technique, revision skills and more. The new English GCSE syllabus is particularly challenging for pupils with dyslexia – breaking essay writing and structuring exam answers into small steps can be really helpful and help in other subjects too. We can also help identify learning strengths and help create a  revision system that actually works, enabling pupils to get the most out of their independent study time.
" Fabulous tuition place The tutors are excellent. My son has additional needs and is in mainstream, the support and person-centred approach was extraordinary from the team. Just the kind of etra support my child needed at crucial times in his education. Would recommend 100%" Mrs J Bailey 2016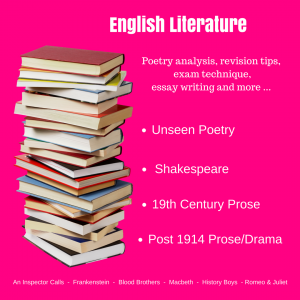 We can ensure that older pupils are taught in age-appropriate groups in separate rooms within our education centre, we do not have groups with a wide age range. For more information on our dyslexia and dyscalculia tuition services click here
For information on dyslexia and English GCSE click here
For information on exam support available for dyslexic English GCSE pupils click here