PARENTS AREA
Keep up to date with all of our latest news, sessions, holiday clubs, homework sessions & terms dates.
HELP AND ADVICE FOR PARENTS
HELP AND ADVICE FOR PARENTS
Read our articles full of helpful advice and tips for parents to help their children at school.
PRICES
We do not charge a registration fee or tie you in to lengthy contracts. We're OFSTED registered & all of our tutors are FULLY QUALIFIED teachers.
Testimonials
Find out what our parents say about us...
We offer FREE ASSESSMENTS
BOOK AN APPOINTMENT FOR YOUR CHILD TODAY
Latest News and Articles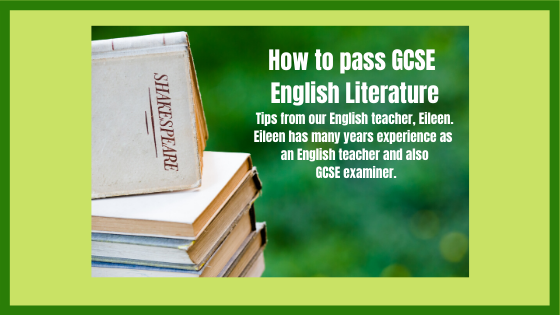 How to pass GCSE English Literature
How to pass GCSE English Literature Does Shakespeare make you shiver? Does "Frankenstein" make you feel like a bit of a monster? Well, have no fear. Instead, read our guide for how to pass GCSE English Literature. GCSE English Literature requires students study a variety of texts (usually a Shakespeare, a 19th Century novel, a… Continue Reading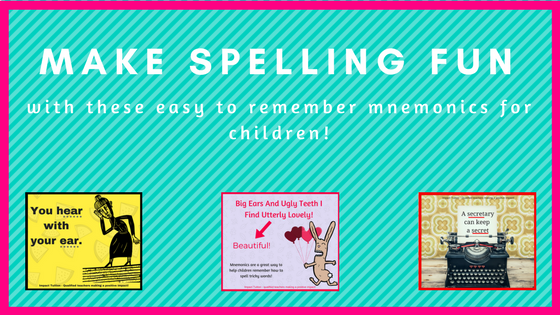 How to help your child with spelling.
Help your child with spelling with these handy mnemonics- download our free e-book! Many parents worry about their child's spelling, whether it is a specific weakness or just certain words that won't stick. It's very common for children to learn their spellings for the weekly test, get 10/10 and then get those exact words… Continue Reading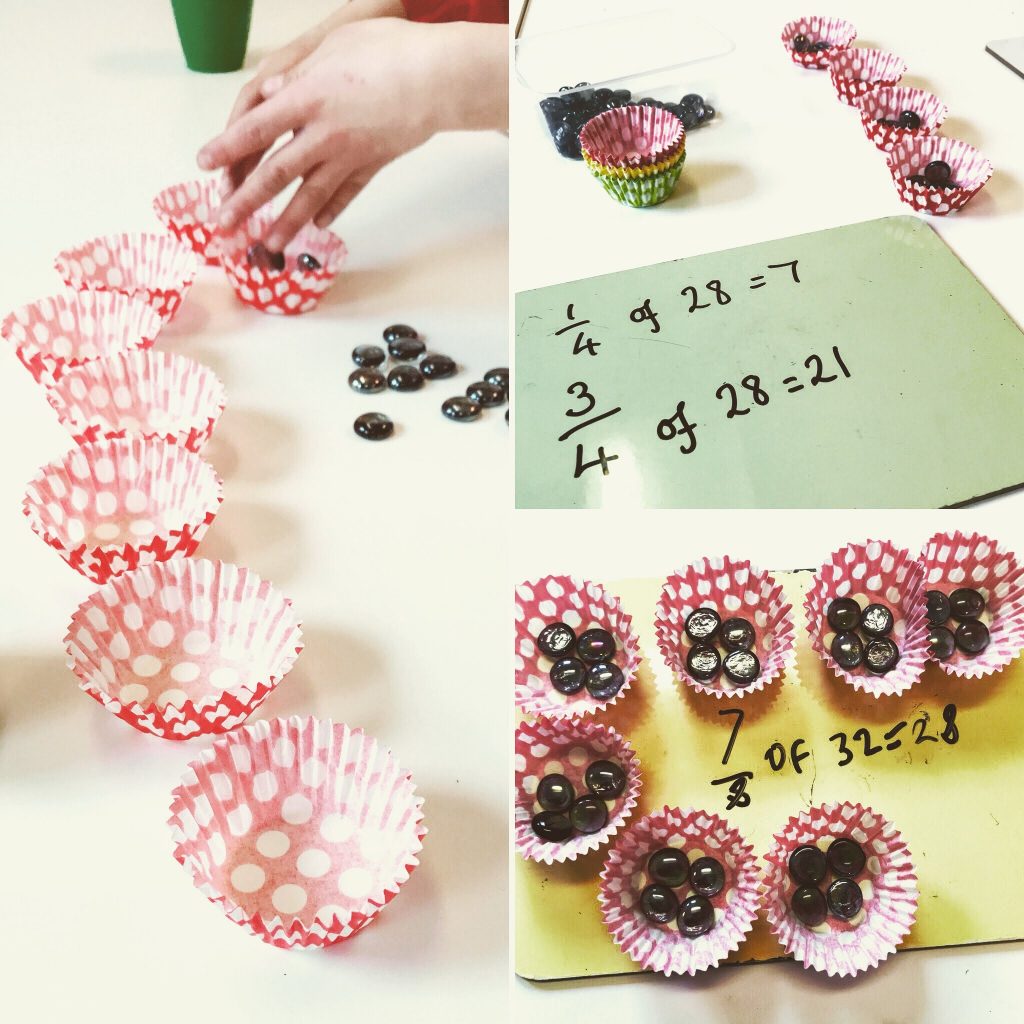 How to help if your child has maths anxiety
Maths anxiety is a common issue and I have worked with may pupils affected by it. Does the rather tricky looking equation pictured above fill you with fear? Continue Reading
As parents to school-age children ourselves, we know how important your child is to you
We know that you want the assurance that the tutor you choose is a fully qualified, experienced and DBS checked teacher.  You want to know that:
Your child will be taught as an individual with their own learning needs and that a lesson will be planned specifically for them every week. They will not just follow a pre-determined "one size fits all" programme.
Your child will get expert tuition for specific exams.
Your child will use a carefully balanced mix of written and computer based resources.
You are able to get quality feedback from the teacher who has been working with your child.
Your child will feel at ease in a friendly, positive and nurturing atmosphere in which they feel both welcome and valued.
At Impact Tuition and Dyslexia Centre, our small, friendly team of qualified and experienced teachers believe that happy children are the best learners. We aim to build confidence and raise self-esteem alongside raising academic abilities. Our detailed  ongoing assessments enable us to pinpoint the areas of weakness that may be hindering your child's progress at school so that our tuition is focused and effective. Our wide range of carefully selected resources are up to date and reflect the changing requirements of the new Primary curriculum, changes to the Trafford Grammar School exams and the new GCSE courses.
Our small groups of 1 teacher to 3 or 4 pupils ensures that your child has a good balance of one to one attention and time to develop those essential independent study skills, within a very supported learning environment.
We have been OFSTED registered since 2012, giving you peace of mind and saving you money!
Impact Tuition Urmston is owned and run by lead teacher Kelly Barrett and is an independent, family owned business.
Who Comes to Impact Tuition Urmston for Tuition?
Children struggling in Maths, Science or English, eg. reading, writing or spelling.
Children who lack confidence or are struggling to keep up with peers in school.
Children who are preparing for SATs and entrance exams to local Grammar Schools.
Students preparing for GCSE exams in English, Maths or Science.
Pupils with dyslexia and/or other learning difficulties