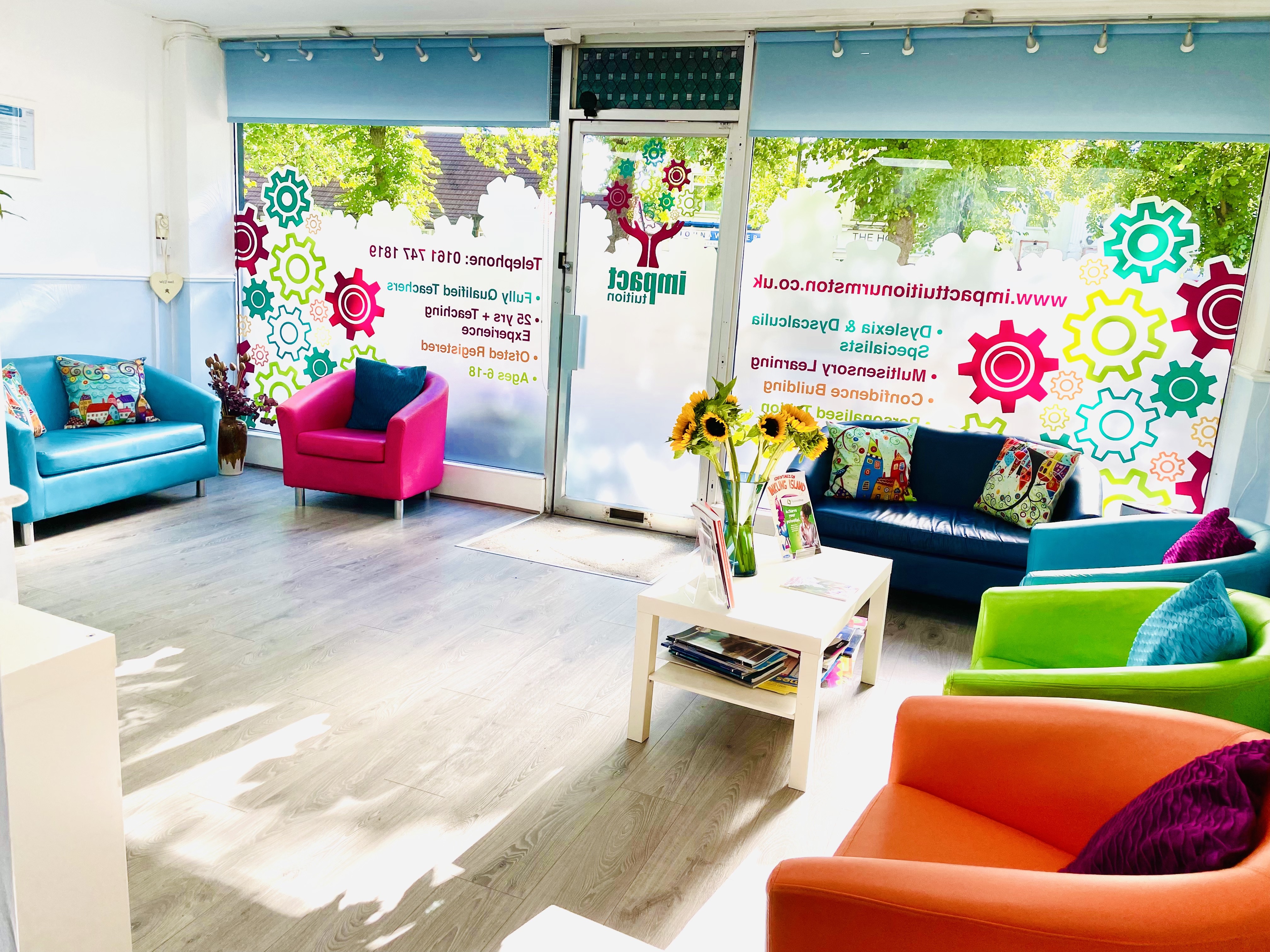 How to contact us:
Contact us at 0161 747 1819 or email [email protected] We have a 24-hour answering service, so if we can't take your call, our assistant will send us a message with your details. We will call you back as soon as we can. We will always do our best to get back to you and have a chat. We can book a free assessment and/or give you further details on our services.
Our FAQ page may be able to help you. Please click here to see this.
How to find us:
We are situated on Davyhulme Circle in Urmston. There is free parking available outside and we are only a few minutes from Urmston and Junction 10 on the M60 by car. There is a bus stop just outside for bus services: 256, 247, 757, 766, 799 and X58.
4 Davyhulme Circle,
Urmston
Manchester
M41 0SS.
T: 0161 747 1819
E: [email protected]
Follow us on social media: